MEXICO CITY FRIENDS
x
Lucho Martínez
Montserrat Garza
Bernardo Galindo y Alejandro Zárate
Elena Reygadas
07/21, Los Angeles
This dining experience introduced natural elements as tools that connect us with the earth and acknowledge where our food comes from. Showcased and designed as a seated and edible installation.

Each Mexico City chef collaborated with Ananas Ananas to bring their interpretation to what it means to deconstruct the fine dining norm, connect with and become one with the food you eat.

The dinner took place in Los Angeles, CA. Inside what was previously a Buddhist temple, now known as Mystic Dharma. The building was cleared out many years ago but the architecture and original hand paintings still remain.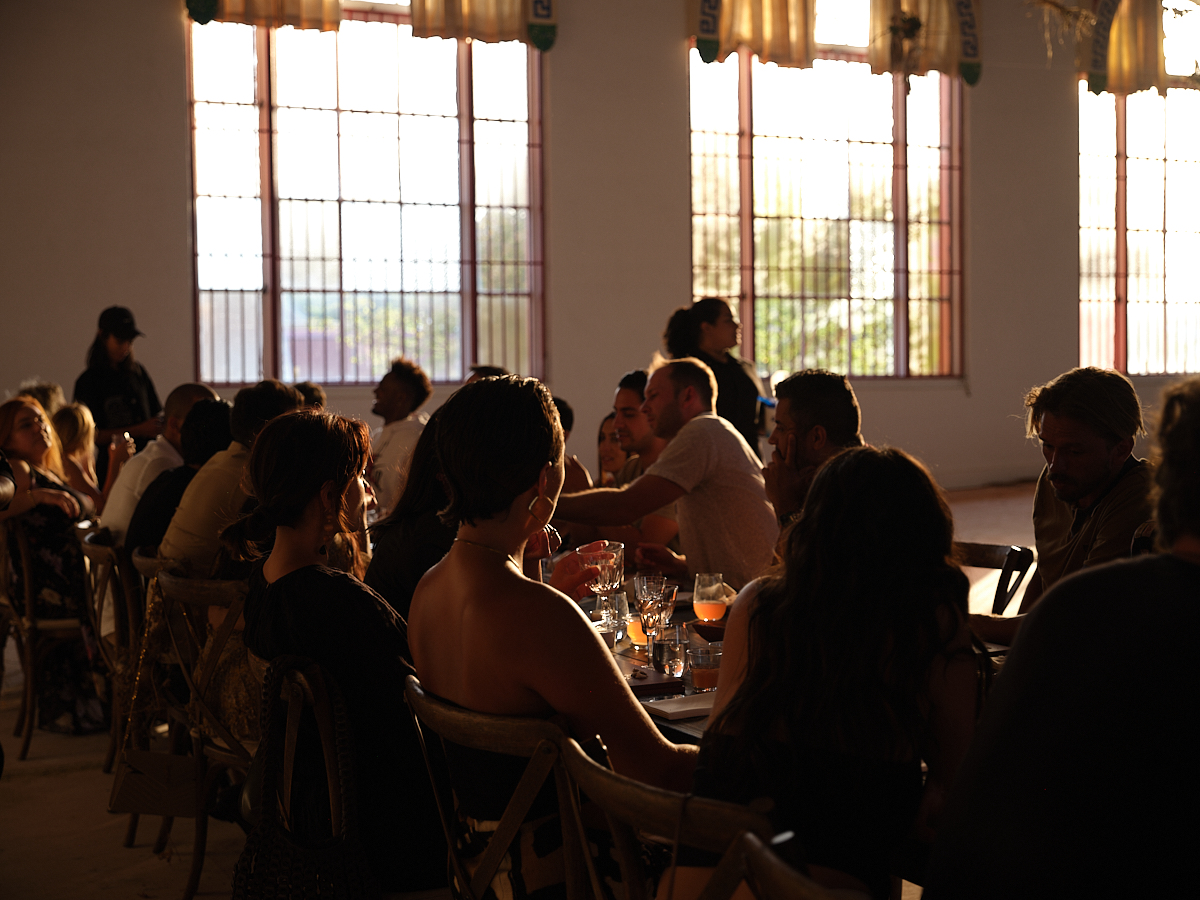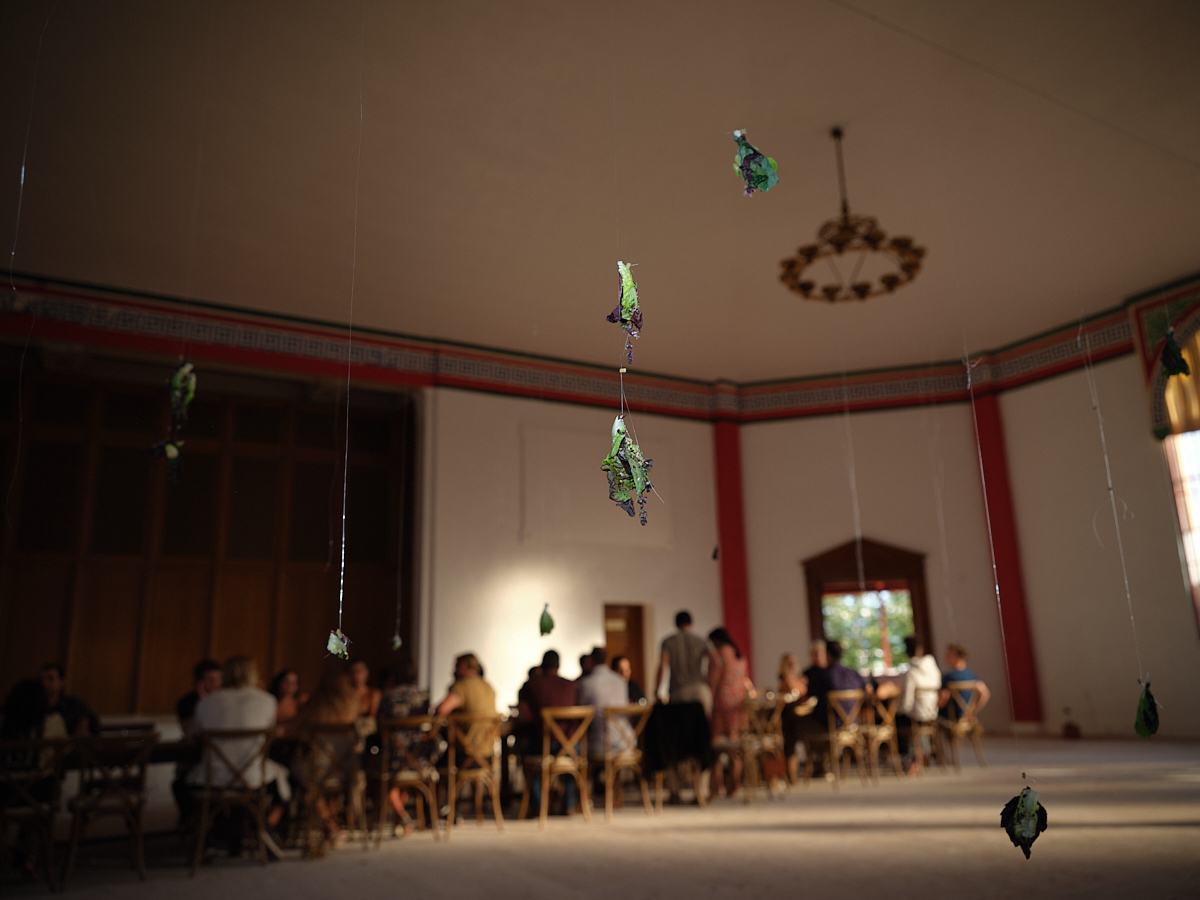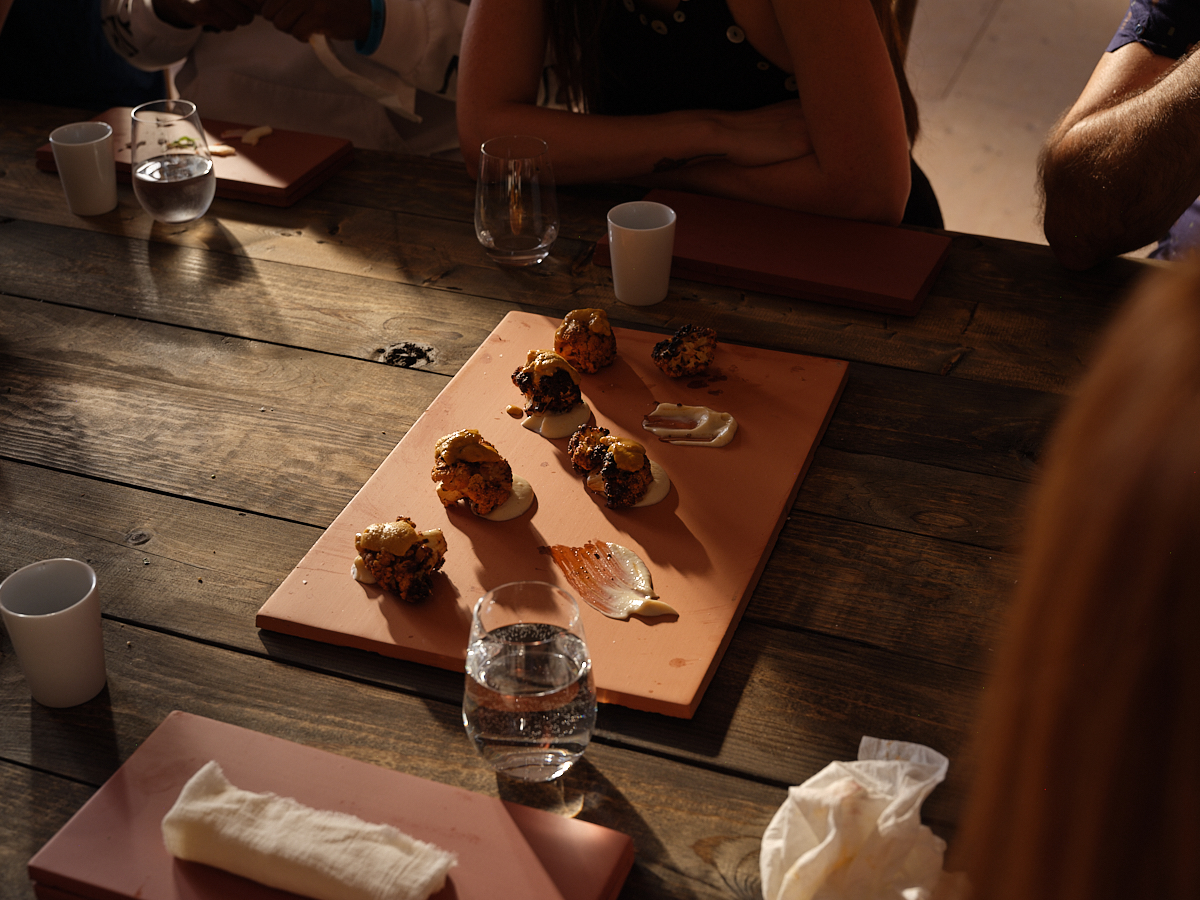 LUCHO MARTÍNEZ
Em Rest
Vol. 1, July 10th

Lucho Martínez is the chef and owner of Em Restaurant in Roma Norte, Mexico City. His kitchen is free flowing where he interprets and highlights seasonal products with an everchanging menu. His cooking style brings together the rich complexity of Mexico with the simplicity of the Japanese culture.




MONTSERRAT GARZA
Cucina
Vol. 2, July 17th

Montserrat Garza is the chef and partner of Cucina in Roma Norte, Mexico City. Raised in Andalusia, Spain she draws her inspiration from family recipes and her Mediterrenean roots. Her cooking speaks to the simplicy of using few ingredients with outstanding results.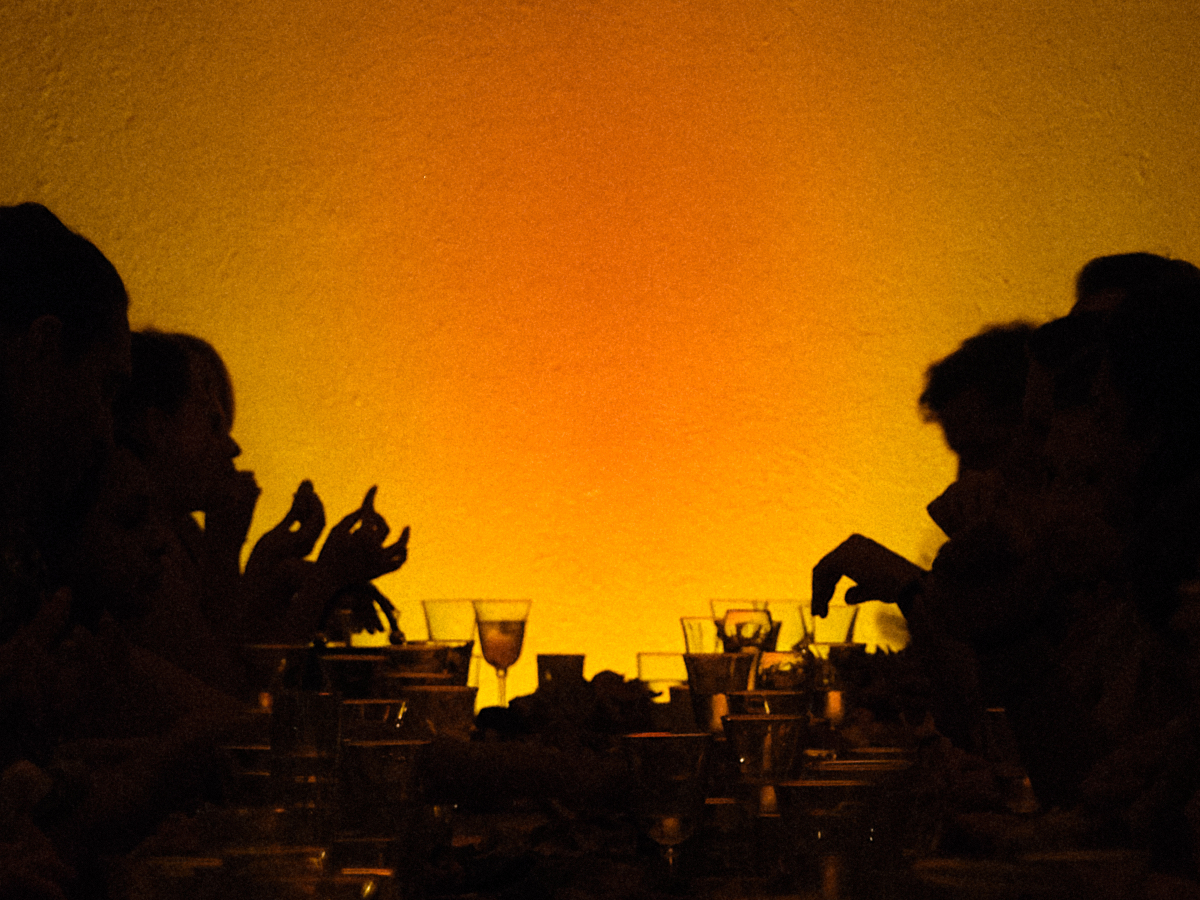 BERNARDO GALINDO Y ALEX ZARATE
Campo Baja
Vol. 3, July 24th

Partners and chefs at Campo Baja in Roma Norte, Mexico City, Bernardo and Alejandro's work is the result of sustainable fishing and honest preparations. They have the first restaurant in Mexico City that brings the "fishing field" cooking concept to the table.


Elena Reygadas is the owner and chef of Rosetta in Roma Norte, Mexico City, ranked as the 9th best restaurant in Latin America. It has an emphasis on Italian techniques with Mexican ingredients. Elena believes in eating as a social act based on the idea of sharing. Her cooking style was evolved by her always being curious to try everything and not being afraid of the unknown.

Memory lives everywhere…
Wooden tables hold in their very fibers the memory of being connected to the soil
They also hold the laughter and tears of the ones who sat around it
Stones intertwine with the roots of a thousand beets and carrots as they grow
And then spark the flame that will cook them over the fireplace.
Bread is kneaded by hands that were held and kissed by someone
Hands that will literally build bridges and tear them down…
Memory lives everywhere and we are all entagled
By the fruits
By the butter
By the fire and the water and the smoke
To share is to acknowledge our need for warmth
Our need to see each other
In our imperfect natural grace and laugh
So lets let ourselves be submerged by the memory
let's honor the bond
Memory lives everywhere…

Curatorial text by: Regina Hoyos
Throughout human history, many cultures have chosen to keep their most sacred objects in a state of concealment.

Instead of putting them on display, they have kept such objects secluded, tucked away in inaccessible spaces.

In a time like the present, when the visual and the visible are granted such importance, we often forget the powerful connection between the sacred and the hidden. We forget that desire is intensified not only by what we can see, but also by what we can't. We forget how, when we were children, the act of unwrapping presents was often more exciting than the presents themselves.

This is a dinner in which the food comes enveloped, hidden, out of sight. Sacred parcels waiting to be opened, to be ritually revealed.

We can't forget that food is sacred: it's the breath that keeps us alive. It's a constant reminder of our vulnerability, of our existential dependence on the earth, on the light, and on each other.


Words by: Elena Reygadas